1 tag
1 tag
1 tag
A Conversation With Love
Hello Love I'm glad we could sit down and talk once again. Friendship Love is doing fine, on a daily basis we talk about old times. I never did thank you for introducing us I consider that Love the same as Loyalty. I'm sure you heard Brotherly Love and I spoke, He is doing fine I thought we were at odds but it was all in my mind. We spoke about Fatherly Love but that conversation is...
1 tag
1 tag
1 tag
"The medical recommendation for Rose by the surgery was eight to 12 months. It is..."
– Bulls beat writer Sam Smith goes ether on the weird Derrick Rose fan backlash in his latest mailbag.  (via nbaoffseason) I'm still a DRose Fan I say stay out till next year. If he ain't ready he ain't ready let that man live.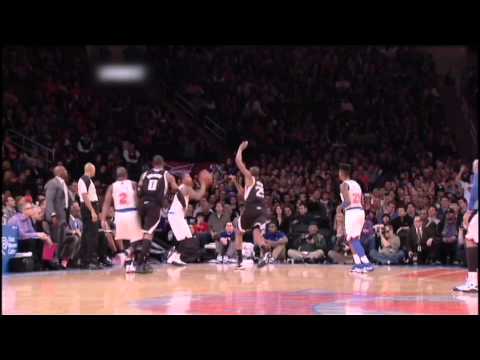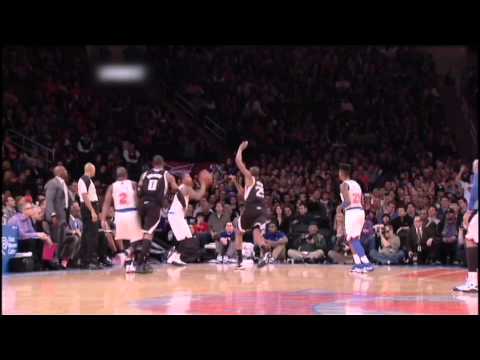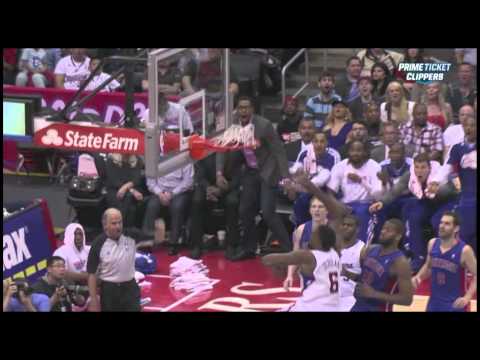 "Change and growth take place when a person has risked himself and dares to..."
– Herbert A. Otto
1 tag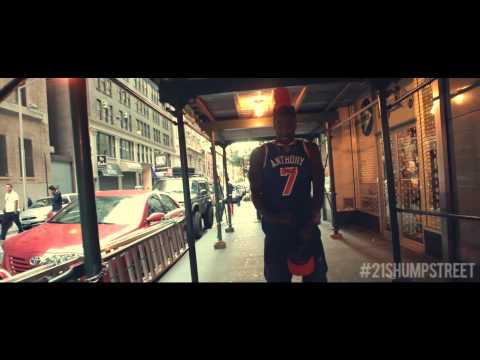 1 tag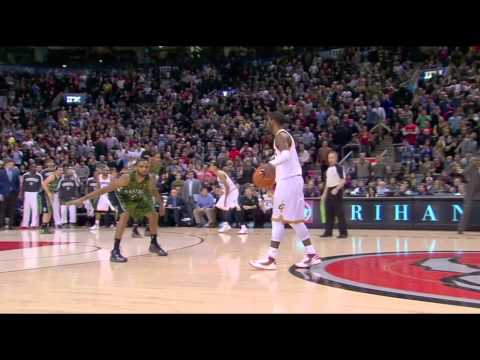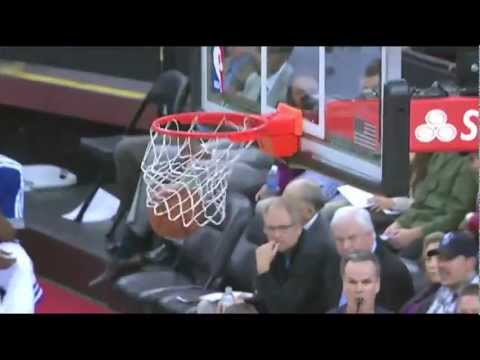 "As you become more clear about who you really are, you'll be better able..."
– Oprah Winfrey
1 tag
".. almost everything all external expectations, all pride, all fear of..."
– Steve Jobs
2 tags
4 tags
1 tag